It may not be swarm season, but termites can still be a problem in Massachusetts.
We all know termites are a threat in warm months, and most homeowners are especially vigilant with the first signs of spring. It's easy to spot clues of termite activity while doing home repairs, gardening, yard work, or generally spending more time outdoors. What may be less obvious is the need for a keen eye even in winter. While termites in Massachusetts are not as active in our cold weather, they can still pose a threat to your home.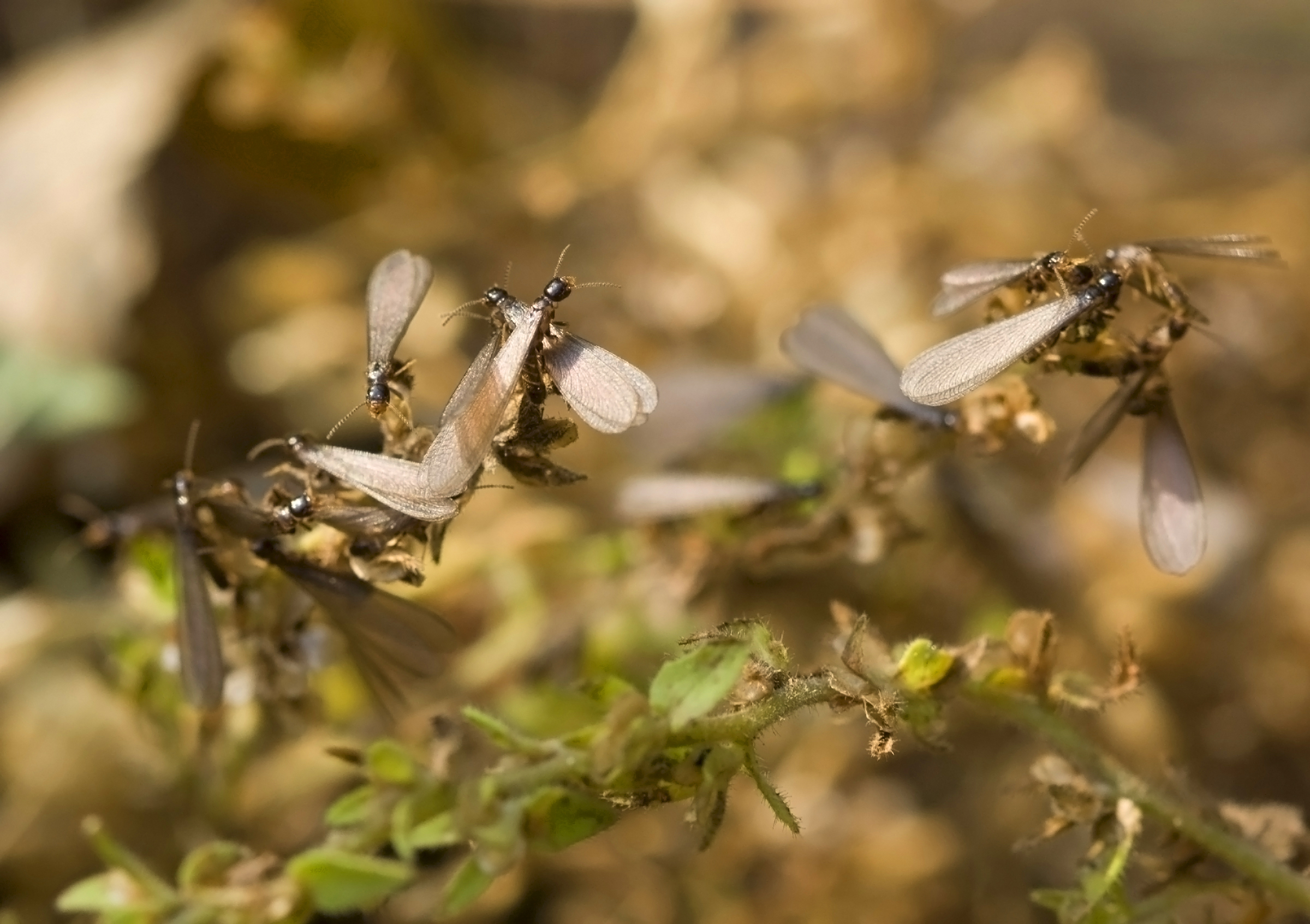 Many people think termites die off or go completely dormant in the winter—the short answer is, neither is entirely true. Termites are constantly on the go, but as cold-blooded creatures, they cannot maintain body temperature on their own and must move more slowly or retreat further underground. This can often be mistaken for hibernation behavior. During extended periods of freezing conditions without a snow covering, colonies sometimes do die off.
In order to survive, termites require food, water, and warmth, and where better to find those things than near your cozy home? Colonies will move toward any area where soil stays warm, like basements or heated crawlspaces, which means they can send workers in to feed on your home. Now they've got everything they need to wreak havoc on your house all winter.
It may not be the news you were hoping for, but termites can infest your home regardless of the time of year. Learn the signs and stay alert- don't let swarm season be your first clue.
If they're not resting, neither are we. Call or email Burgess for a free inspection and estimate.