There's not much to love about rodents in New England. They serve a limited environmental purpose and present several human health risks. Reproducing quickly and spreading diseases even faster, getting rid of mice any time of year must be a priority, especially in the winter. There are several products and methods that may help achieve rodent control n Massachusetts, each with pros and cons.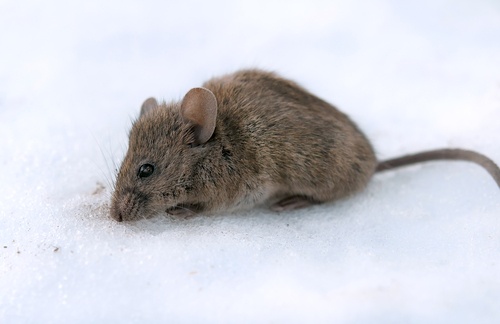 Electronic devices
Ultrasonic devices have become popular in recent years as a natural control method for controlling mice. There are audible sonic options as well as inaudible ultrasonic devices available. Although these products are marketed well, many efficacy reports tell a different story. One drawback of these devices is that many are unable to penetrate walls, which limits their auditory effectiveness. Some are expensive and come with a low probability of producing measurable results.
Traps
Installing rodent traps may produce favorable results in the control of interior rodent activity if used correctly.There are many options in this product category, including mechanical devices, snap traps, glue boards, and others. The placement of these products is critically important, as humans and non-target animals, such as household pets may come in contact and suffer injury or death.
Poison
The decision is use poison in your home should not be taken lightly. The use and placement of poison is heavily regulated in Massachusetts as a safety precaution to people and pets. Professional use of rodenticide is highly recommended as an alternative to self-treating or do-it-yourself pest control. The risk of exposure to children and pets may be high and a professional, licensed operator such as Burgess Pest Management will only use industry best practice and place the safety of people and pets at the highest priority.
Hiring Professionals
Eliminating rodents has become a science. Relying on an experienced, licensed, and insured pest management professional (PMP) will oftentimes provide the highest probability of a long-term rodent solution. PMP's at Burgess Pest Management rely on integrated pest management best practices to initiate a process called Inspect, Detect, Correct. This combination approach includes identifying entry points, finding the source of the infestation, taking correction action, and performing exclusionary services when needed.