We've heard of all kinds of bad ideas people have when it comes to getting get rid of bed bugs from their homes, but this one may be the winner for worst idea ever.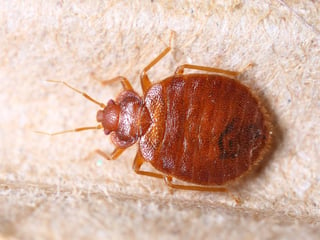 According to a report in USA Today, a Detroit man was so frustrated with a bed bug infestation in his apartment that he used rubbing alcohol on himself and his couch to try to kill them. A short time later, he decided to light a cigarette and use the lit bud to kill a bug. Not a good idea.
Alcohol and fire are not a good combination. Not only did his apartment become fully engulfed in flames, but so did four of his neighbor's units. This man was not only burned, but is now without a home, along with his neighbors.
So if you're looking for tips on how to exterminate bed bugs from your Massachusetts home, you can start here: don't light rubbing alcohol on fire.
But for a full list of (authentic) advice, click the tab below to talk to one of the Burgess Pest Management bed bug experts.